Automatically import DigitalOcean droplets into Commando.io.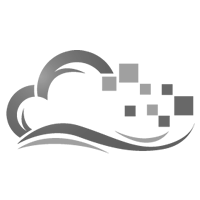 Commando.io is excited to announce integration with the popular cloud hosting provider DigitalOcean. We surveyed over 1500 Commando.io users, and DigitalOcean was the clear favorite. Instead of having to manually add servers, you can now automatically import them which saves you time and is less error prone. Additionally, we will be adding the ability to create and destroy droplets on DigitalOcean, all from within the comfort and familiarity of Commando.io.
Next up, expect to see further integrations with the likes of Amazon and Rackspace.
As a quick and easy introduction we've created a step-by-step two minute video. Enjoy!